Double skin at two different scales: the user and the city (033)
This emblematic building at the London financial district is characterized by keeping its formal unity beyond the differences existing in the design of the facades depending on their orientation. Case "Devoid from human scale (034)" talks about the southwest façade of this same building.
Southeast and Norwest facades call our attention due to the sobriety that confers them the enormous glazed surface, only interrupted every three floors by horizontal bands of stainless steel. This abstract and dematerialized skin hides a façade with openings of a domestic size, accessible to the user, and not completely glazed. A much more functional enclosure. If the inner "façade" belongs to the user; the outer one belongs to the city; but both work together in filtering the exterior conditions so as to get a comfortable interior space. Ventilation between the two glassed layers is continuous along each three stories, corresponding with each "village". An operable blind is placed in this camera between glasses.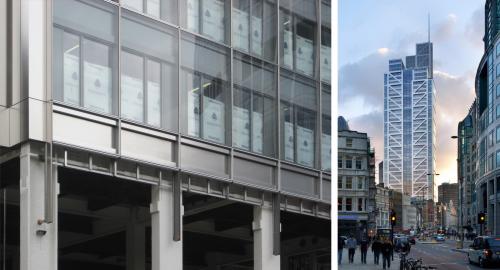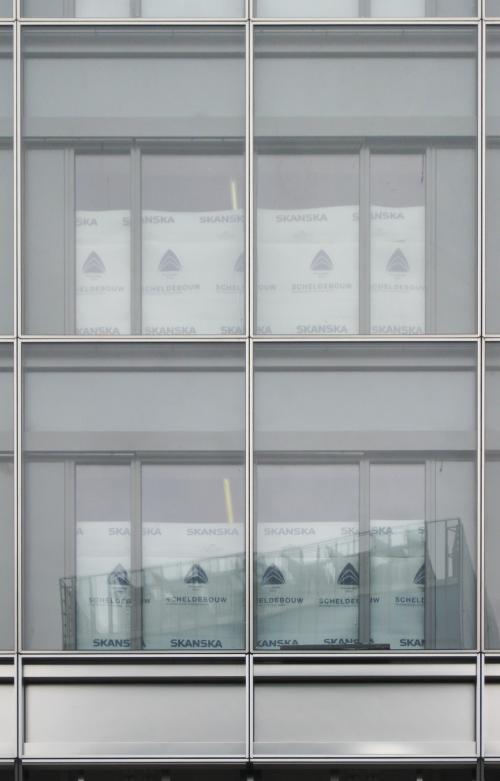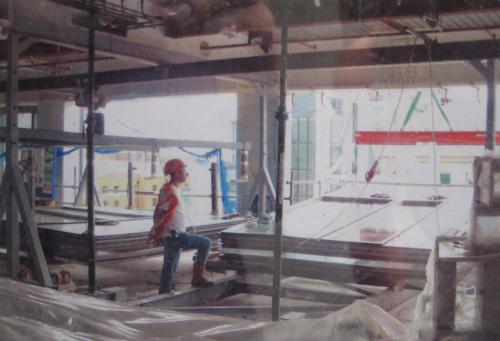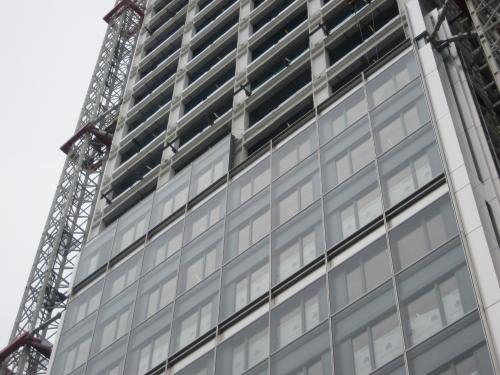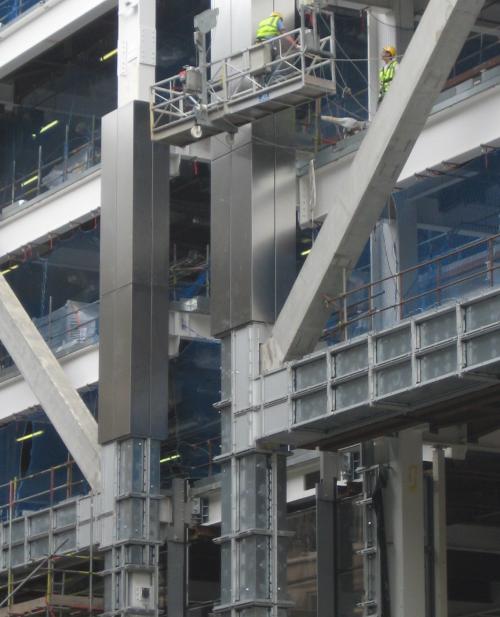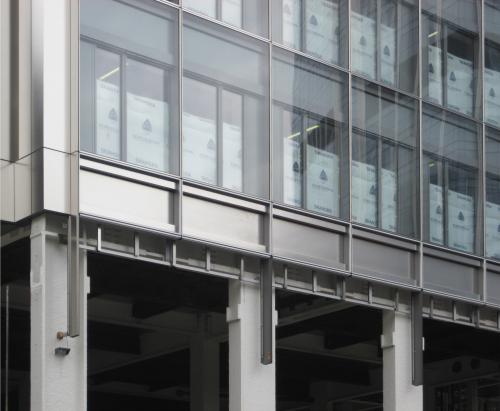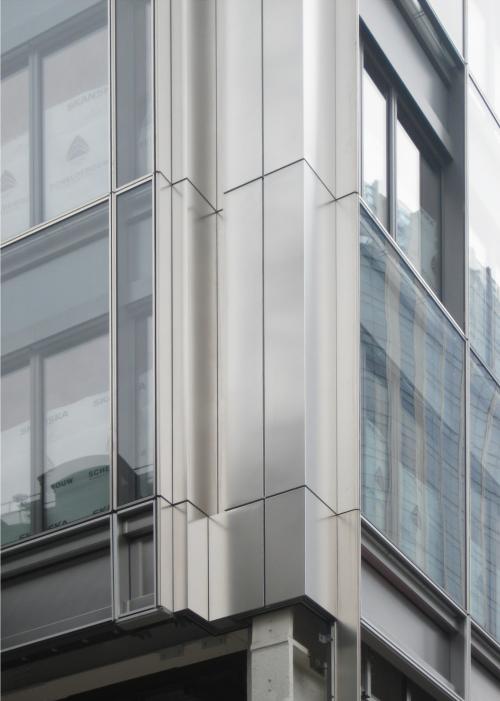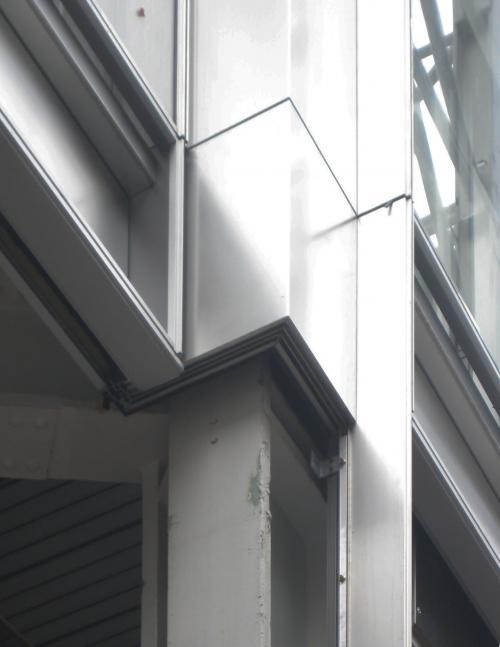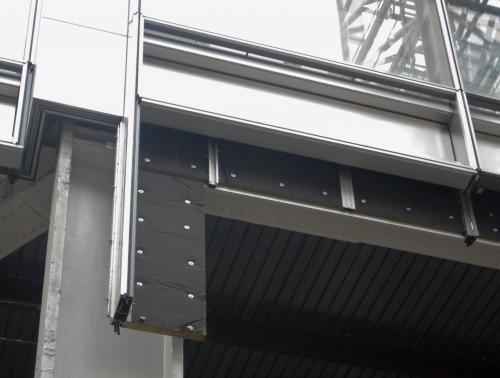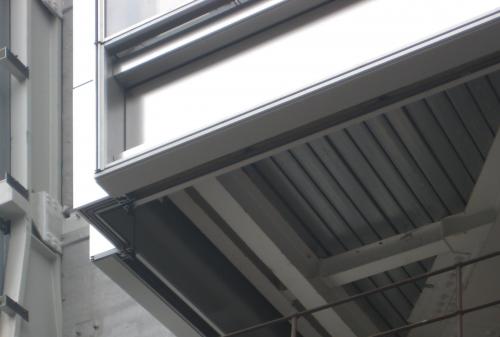 Heron Tower
Location
110 Bishopsgate
London
EC2N 4AY
United Kingdom
Year of construction
2011
Weight of the entire facade