GRC supporting panel for a ceramic façade (009)
Renzo Piano gives us several examples of interesting ceramic façades, despite the problems that some of them may have suffered over time.
The use of dry ceramics as a facade cladding, and the resort to prefabrication, are aspects that are repeated throughout the career of Piano experiencing different strategies in each project. In the case of the houses of the Rue Meaux, he bets for hang the ceramic from GRC support panels that close the building. Unfortunately the cladding could not reach the site already hanged from the panel, as was probably the architect's wish, and as he did in some other projects.
In the design of this support panel, it is interesting to notice the versatility that the grid of ribs provides just by dividing it into various quadrants. The quadrants are emptied to accommodate windows, reaching the total void in the balcony and lattice panels; always preserving a constant pattern that gives uniformity to the whole.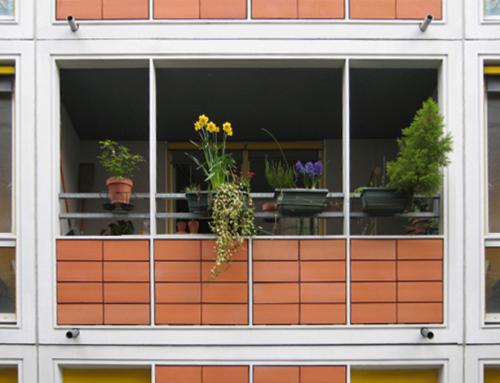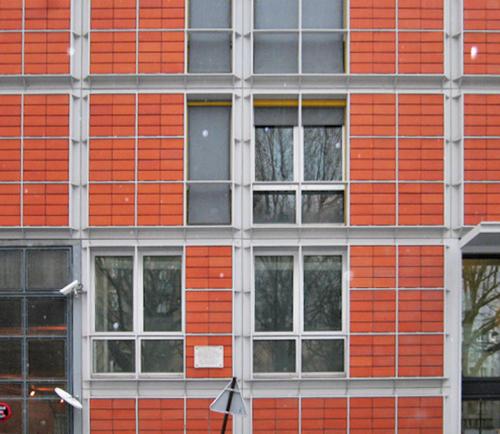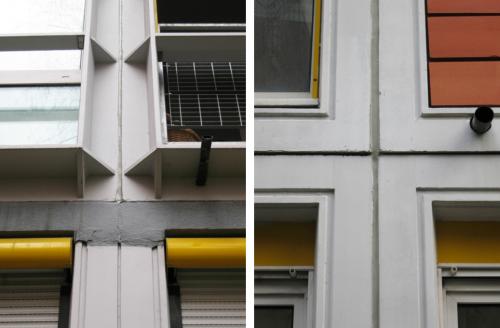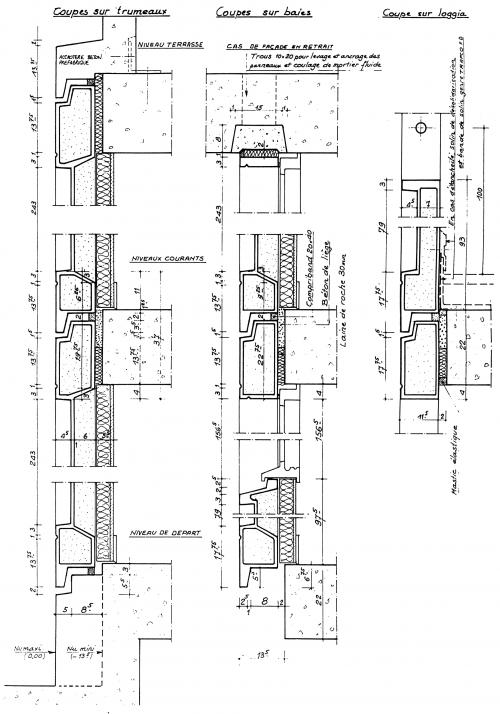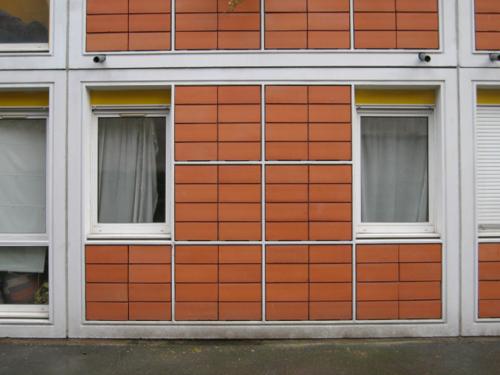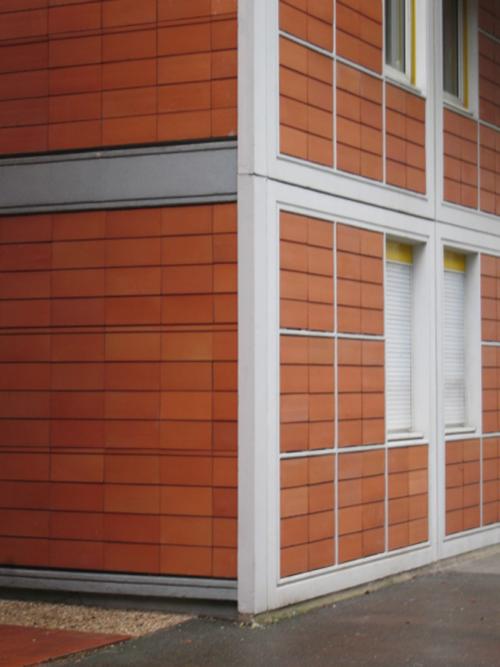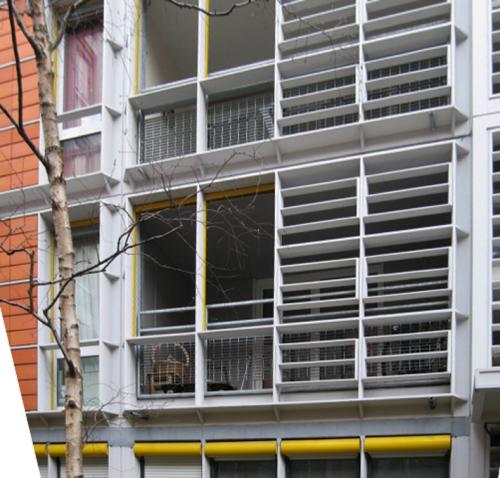 Location
66 Rue de Meaux
75019 Paris
France
Year of construction
1991
Weight of the entire facade