Lightweight "conventional" facade (038)
The world of the facade, in constant evolution, allows us to conceive today a "conventional" façade in terms of the layers order; not conventional according to the building construction techniques and materials.
The main sheet is a discontinuous structure that allows to lodge the insulation in its thickness. The inside finishing is also resolved over a discontinuous structure. Only the rendering is still a rendering, although analyzing its composition and benefits we see that innovation has also reached him.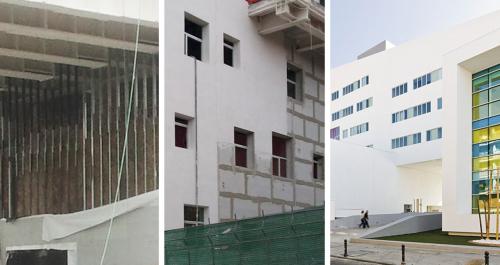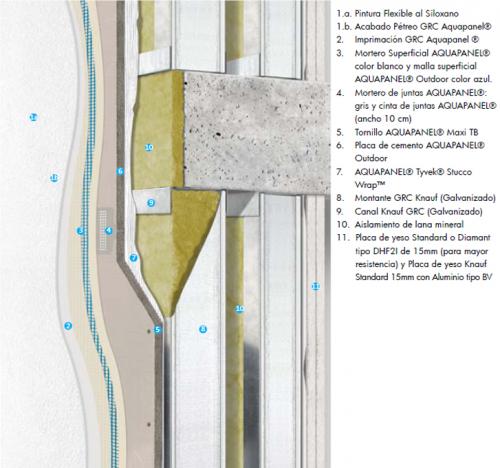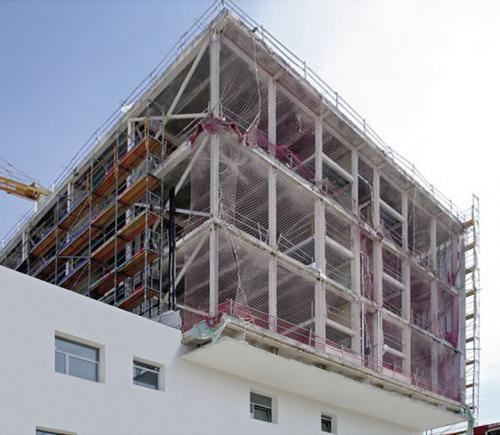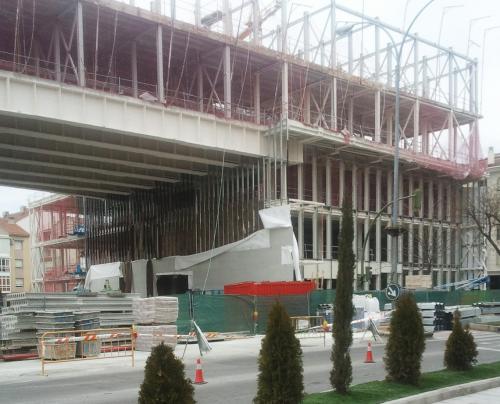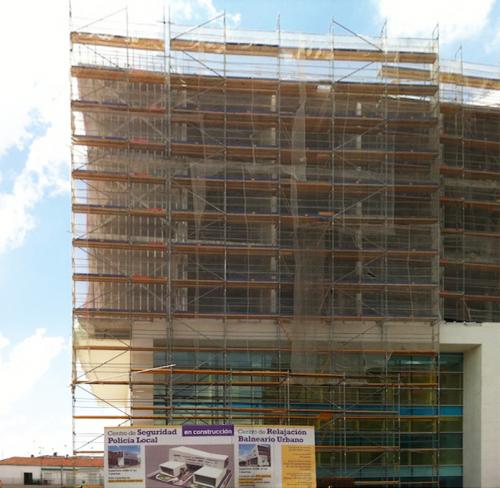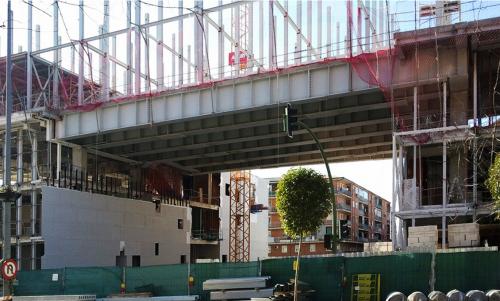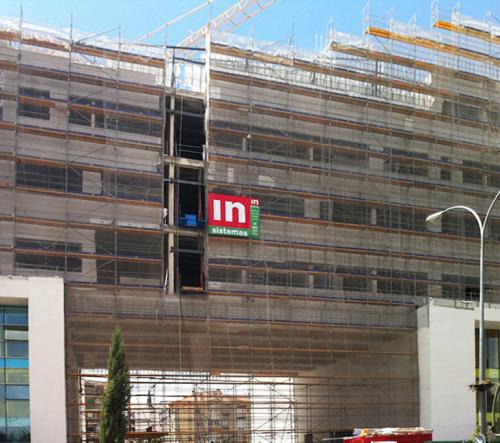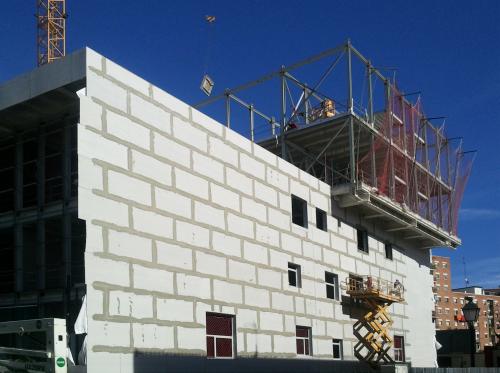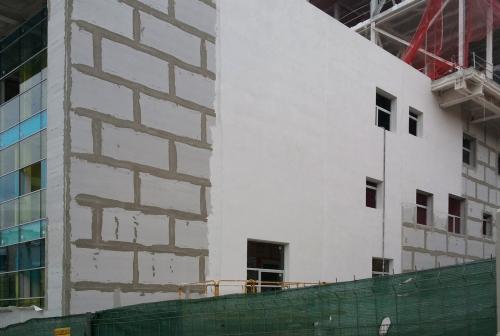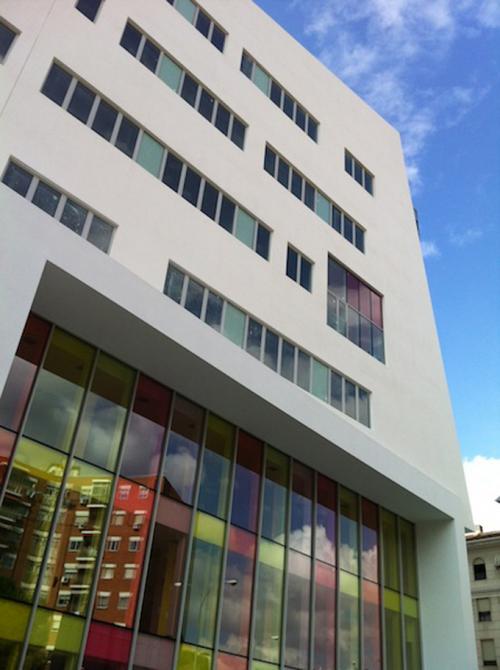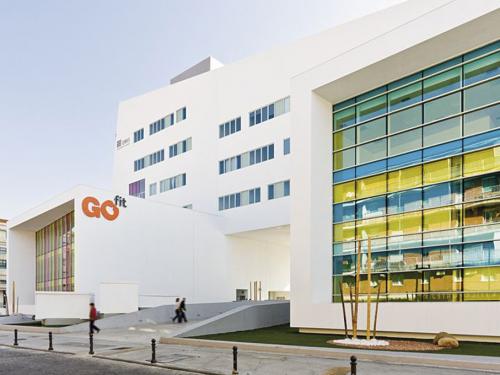 Complejo Virgen de Loreto
Location
Calle Cristo 26
28850 Torrejón de Ardoz Madrid
Spain
Year of construction
2011
Weight of the entire facade