Curtain wall blind facade (005)
The building that B01 Architects built for Carburos Metálicos in Barcelona's Aragon Street, together with a great number of examples of the work of the Catalan architects Tous i Fargas, represents a step forward in the development of industrialized constructive systems. The objective is building the blind façade with a technology comparable to the one that was already being used -since the 70's in Spain- by the glass and aluminium industry for the glazed wrapping: the curtain wall.
In this building, both the blind façade and the glazing, are supported by mullions and transoms directly fixed to the slabs. The transparent part of this grid is closed with double-glazing, while the blind part is covered with sandwich panels. Both, the glass panes and the sandwich ones, close the façade in terms of thermal insulation, water and air tightness.  A stone cladding covers the opaque part.
It is worth noting, beyond the interest in the general strategy of the façade, the elegant design of the joints between planes, and the discretion with which the window hides its frame behind the stone avoiding having a windowsill. The window perimeter looks all the same.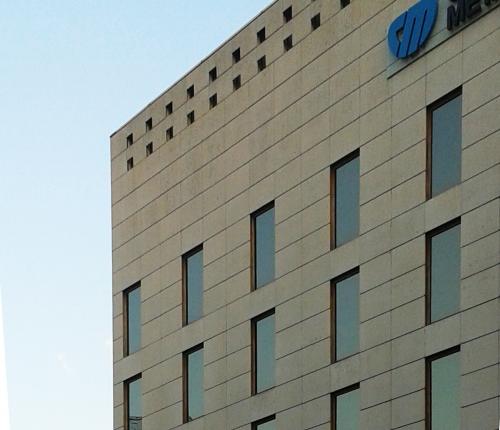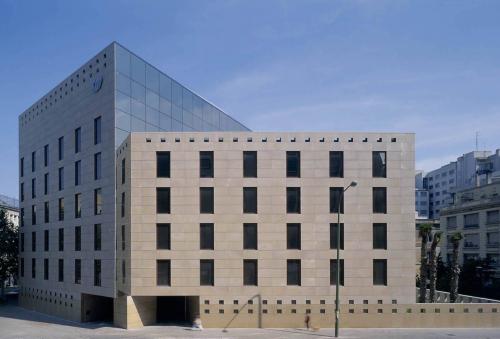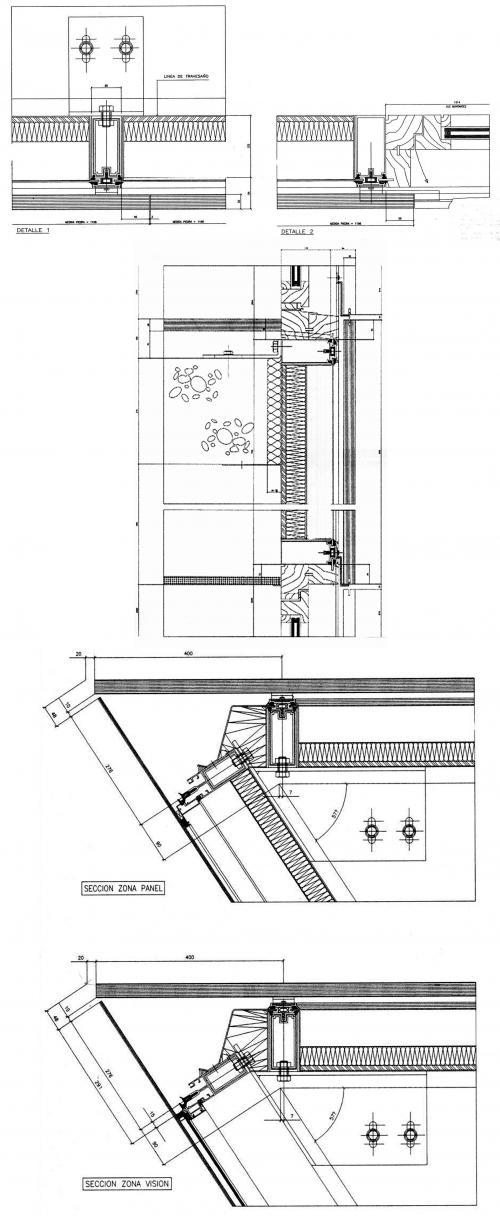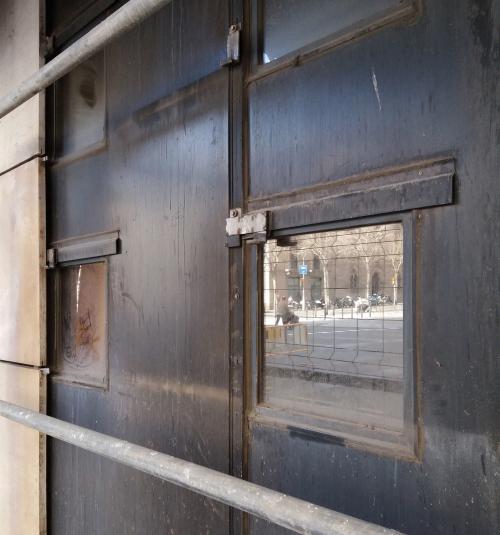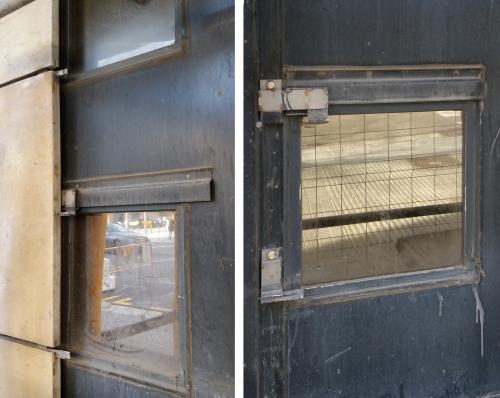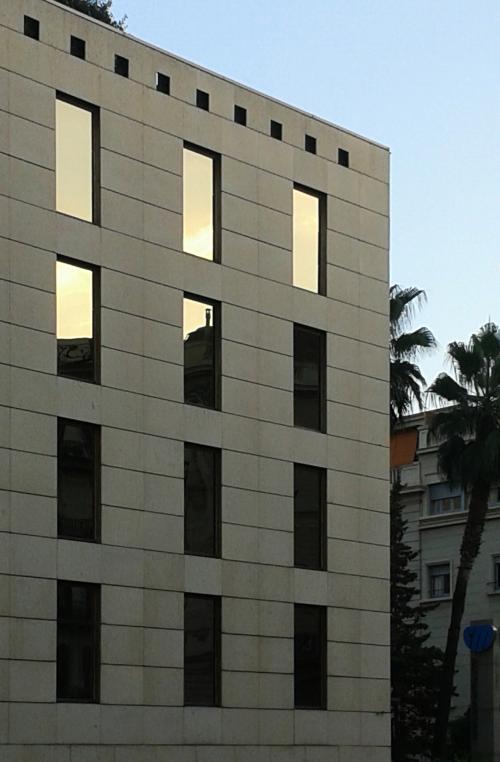 Carburos Metálicos Headquarters
Location
C/ Aragó, 300
08009 Barcelona Barcelona
Spain
Year of construction
1994
Weight of the entire facade