Unitized panels combined with a stick curtain wall (003)
Saint Paul's Crossing building attracts our attention as an example of using different façades solutions for a continuous glassed skin.
On the one hand, are used unitized prefabricated panels; on the second hand, a stick curtain wall system.
If the first covers most of the façade surface combining single layer panels with double skin ventilated ones, according to the façade sun exposure; the second, the curtain wall, resorts to steel profiles to resolve those areas with higher mechanical requirements or geometrical complexity. It is according to this second solution that we have classify the case here since the detailing of this stick façade is gorgeous.
The continuity on the glassing and the joint solution –always with a simple sealed- grant the unity of the façade.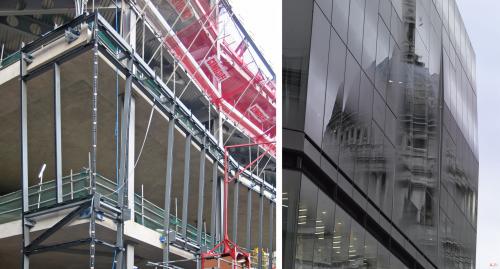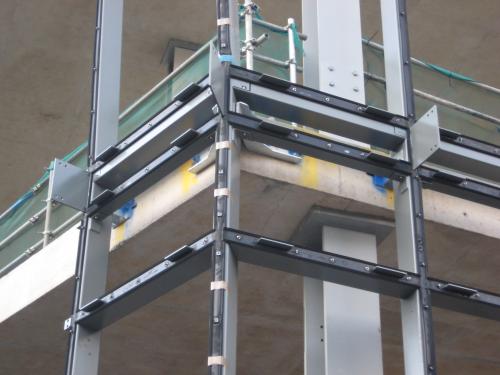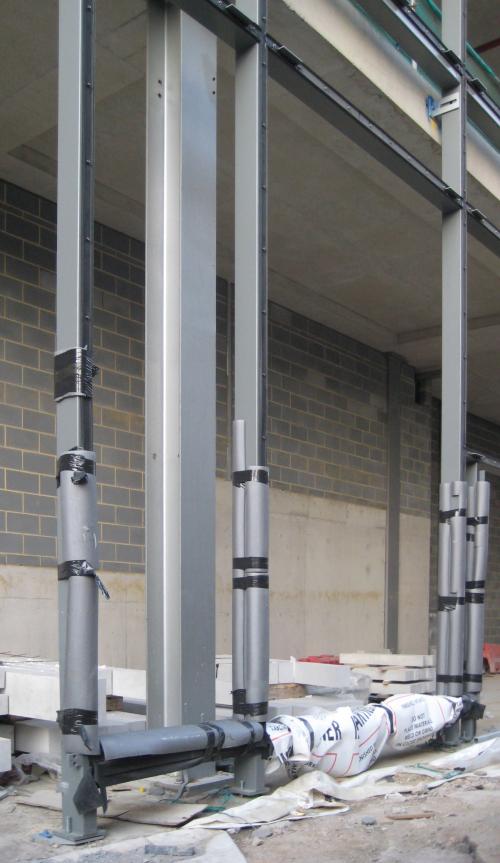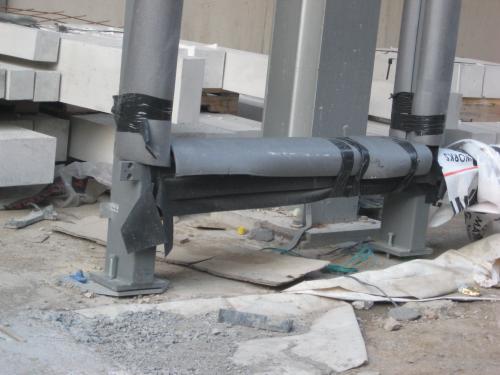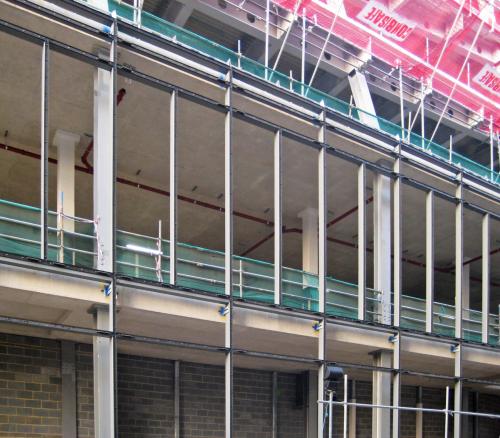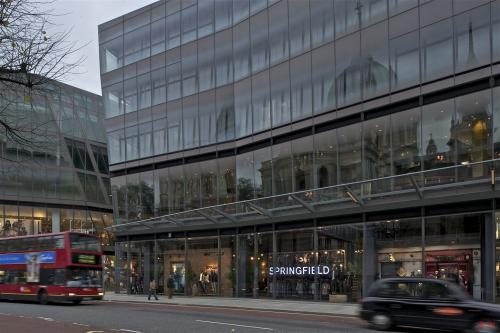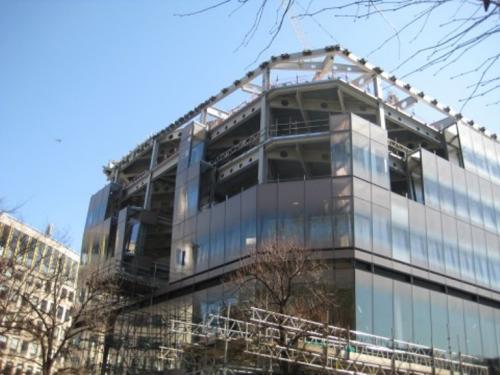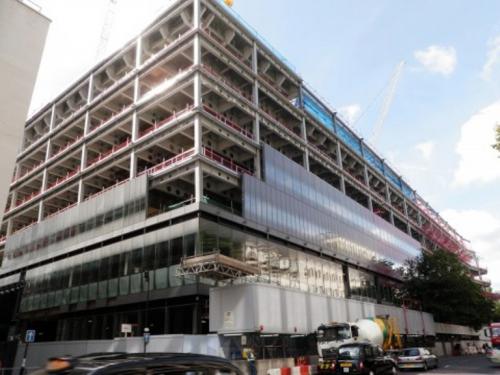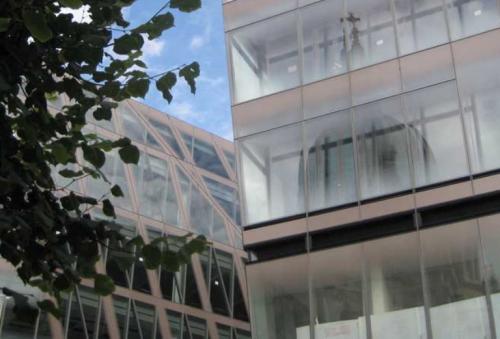 Saint Paul's Crossing
Location
1 New Change
London
EC4M 9AF
United Kingdom
Year of construction
2010
Weight of the entire facade